LUMIÈRE DE VIE SPA-AT-HOME WITH THESE LUXURIOUS TREATMENTS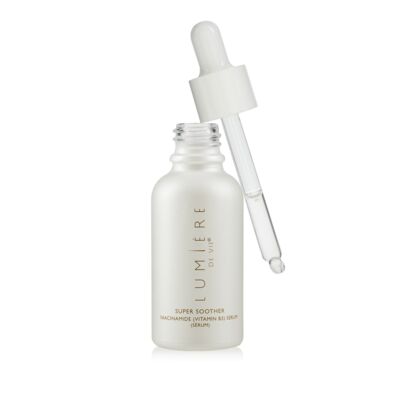 Lumière de Vie® Super Soother (Niacinamide/Vitamin B3 Serum) - Single Bottle (30 ml / 1.0 fl. oz.)
Don't just soothe your skin; supercharge it with Lumière de Vie Super Soother. This little bottle packs a big punch with a super-lightweight formulation of niacinamide (vitamin B3), allantoin and aloe.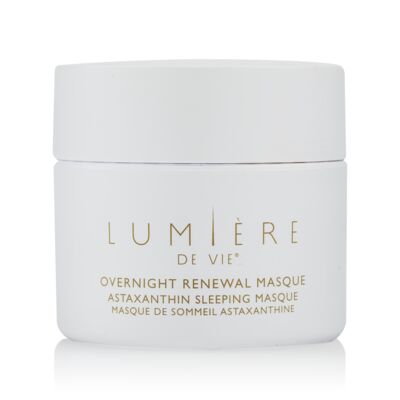 Lumière de Vie® Overnight Renewal Masque (Astaxanthin Sleeping Masque) - Single Jar (56 g / 2.0 oz.)
Don't just dream of radiant skin; make it a reality with Lumière de Vie Overnight Renewal Masque. Formulated with AstaReal®† astaxanthin (Haematococcus pluvialis extract), lactic acid and a unique blend of lipids, this luxurious masque melts into skin while you're sleeping for the ultimate overnight facial.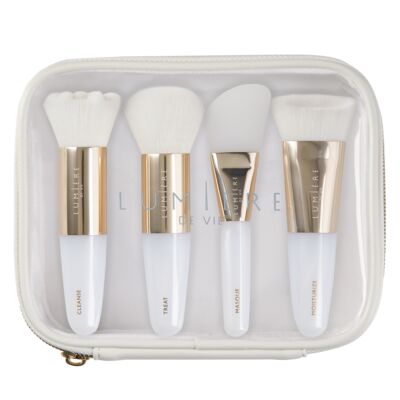 Lumière de Vie® Skincare Brush Collection - Includes four mini skincare brushes
It's time to level up your skincare routine. With its innovative, hands-free approach, the Lumière de Vie Skincare Brush Collection offers an elevated, more hygienic way to apply your skincare products.
LUMIÈRE DE VIE A NEW GENERATION OF SKINCARE
DISCOVER THE POWERFUL WAYS YOU CAN TRANSFORM YOUR SKIN WITH LUMIÈRE DE VIE
HOMMES
FOR THE MODERN DAY MAN
LUMIÈRE DE VIE HOMMES ELEVATED SKINCARE FOR MEN