RADIANT SKIN MUST-HAVES FOR ENERGISED, HYDRATED SKIN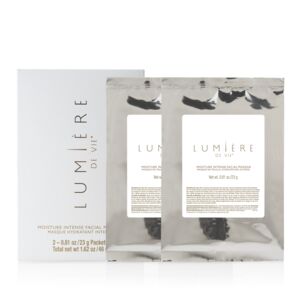 Lumière de Vie® Moisture Intense Sheet Masque
Utilising the hydrating effects of hyaluronic acid, this specialised sheet masque instantly revitalises dry, aged skin. Relieve oxidative stress from everyday element to gives skin a smoother, softer-looking appearance.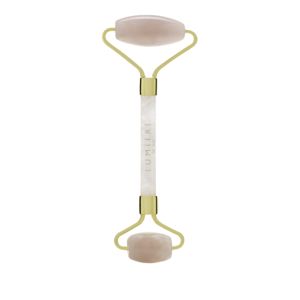 Lumière de Vie® Pink Jade Roller
Enhance your daily skincare ritual with this calming pink jade facial massager to reduce puffiness and signs of ageing. The roller gently glides across skin to maximise the absorption of treatments for improved results.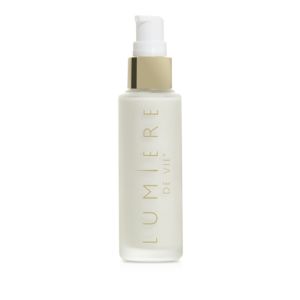 Lumière de Vie® Matte Moisturizer
Formulated with over 30 skin-loving ingredients, this lightweight moisturiser helps to hydrate skin while balancing shine. This matte lotion helps to even out skin tone while giving the complexion a radiant appearance.
DISCOVER THE POWERFUL WAYS YOU CAN TRANSFORM YOUR SKIN WITH LUMIÈRE DE VIE
Discover Now
LUMIÈRE DE VIE A NEW GENERATION OF SKINCARE
LUMIÈRE DE VIE HOMMES ELEVATED SKINCARE FOR MEN