LUMIÈRE DE VIE SPA-AT-HOME WITH THESE LUXURIOUS TREATMENTS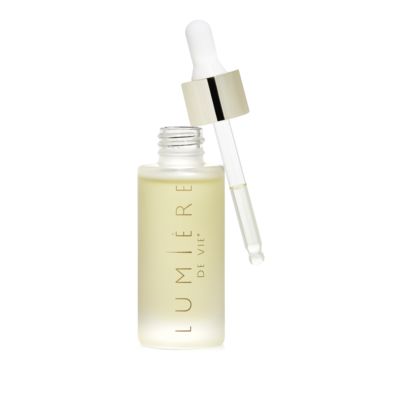 Lumiere de Vie® Renewal Elixir
Deeply moisturise with our luxurious facial oil to seal in hydration, maintain an even skin tone, and defy time. A lightweight blend of skin-loving oils improve skin texture and elasticity for renewed and resilient skin.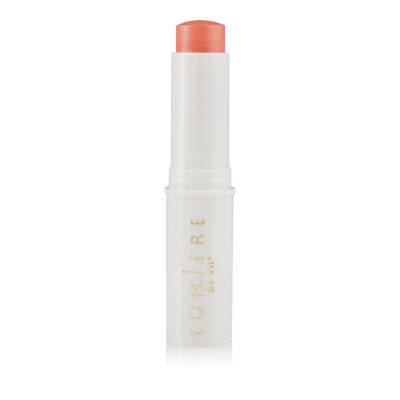 Lumière de Vie® Lumi-Stick
Get the irresistible luminosity of a beach-kissed glow with the Lumiere de Vie Lumi-Stick. Packed with skin nourishing ingredients, these all-over sticks condition and hydrate while adding gorgeous, subtle colour to your lips, cheeks, and eyes.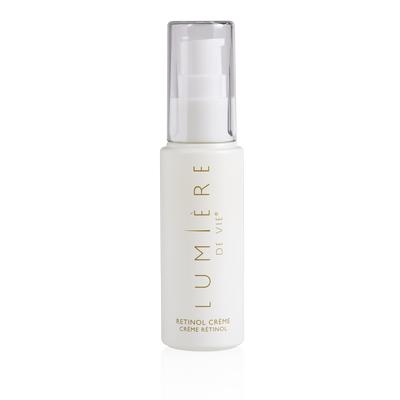 Lumière de Vie® Retinol Crème
Experience the revitalising benefits of retinol. Its powerful ingredients target fine lines and wrinkles and brighten skin for a healthy-looking complexion.
LUMIÈRE DE VIE A NEW GENERATION OF SKINCARE
DISCOVER THE POWERFUL WAYS YOU CAN TRANSFORM YOUR SKIN WITH LUMIÈRE DE VIE
HOMMES
FOR THE MODERN DAY MAN
LUMIÈRE DE VIE HOMMES ELEVATED SKINCARE FOR MEN