NEW FROM LUMIÈRE DE VIE/HOMMES MUST HAVES FOR ENERGISED, HYDRATED SKIN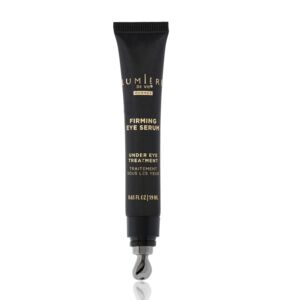 Lumière de Vie® Hommes Firming Eye Serum
Fight under-eye fatigue with this soothing treatment that tightens skin and reduces puffiness. The innovative applicator cools and calms skin while helping to brighten, even skin tone and reduce the appearance of dark spots, fine lines and wrinkles.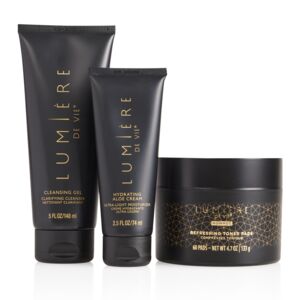 Lumière de Vie® Hommes Skincare Value Kit
This easy-to-follow skincare regime includes a cleanser, anti-ageing treatment, and moisturiser to restore, hydrate and balance your complexion for a healthier skin tone.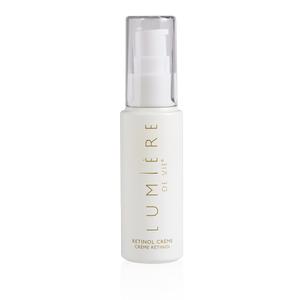 Lumière de Vie® Retinol Crème
Experience the revitalising benefits of retinol. Its powerful ingredients target fine lines and wrinkles and brighten skin for a healthy-looking complexion.
DISCOVER THE POWERFUL WAYS YOU CAN TRANSFORM YOUR SKIN WITH LUMIÈRE DE VIE
Learn More
LUMIÈRE DE VIE A NEW GENERATION OF SKINCARE
HOMMES
FOR THE MODERN DAY MAN
LUMIÈRE DE VIE HOMMES ELEVATED SKINCARE FOR MEN