肌肤焕发美丽光采 赋予肌肤活力、水润光泽的必备护肤品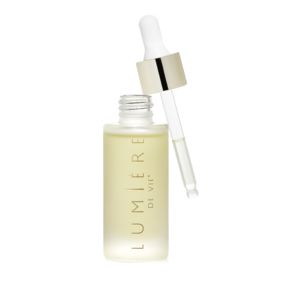 Lumiere de Vie® Renewal Elixir
Deeply moisturise with our luxurious facial oil to seal in hydration, maintain an even skin tone, and defy time. A lightweight blend of skin-loving oils improve skin texture and elasticity for renewed and resilient skin.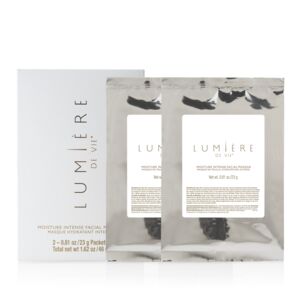 Lumière de Vie® Moisture Intense Sheet Masque
Utilising the hydrating effects of hyaluronic acid, this specialised sheet masque instantly revitalises dry, aged skin. Relieve oxidative stress from everyday element to gives skin a smoother, softer-looking appearance.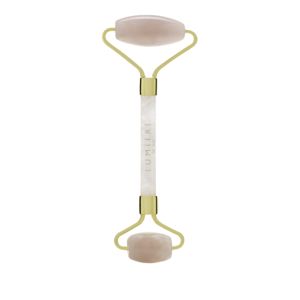 Lumière de Vie® Pink Jade Roller
Enhance your daily skincare ritual with this calming pink jade facial massager to reduce puffiness and signs of ageing. The roller gently glides across skin to maximise the absorption of treatments for improved results.
感受LUMIÈRE DE VIE系列,赋予肌肤再生力量
即刻体验
LUMIÈRE DE VIE男士系列 全新升级男士护肤体验